Films available for purchase and licensing
A western drama about a bordello out in the
middle of nowhere, the people who live and
work there, the people who come to visit, and
the struggle for morality in a place where you
wouldn't expect it to exist.
 A modern romantic comedy road movie in the style of 'It Happened One Night'. The story of a winning lottery ticket torn in half, each half in the hands of two people who really shouldn't be together.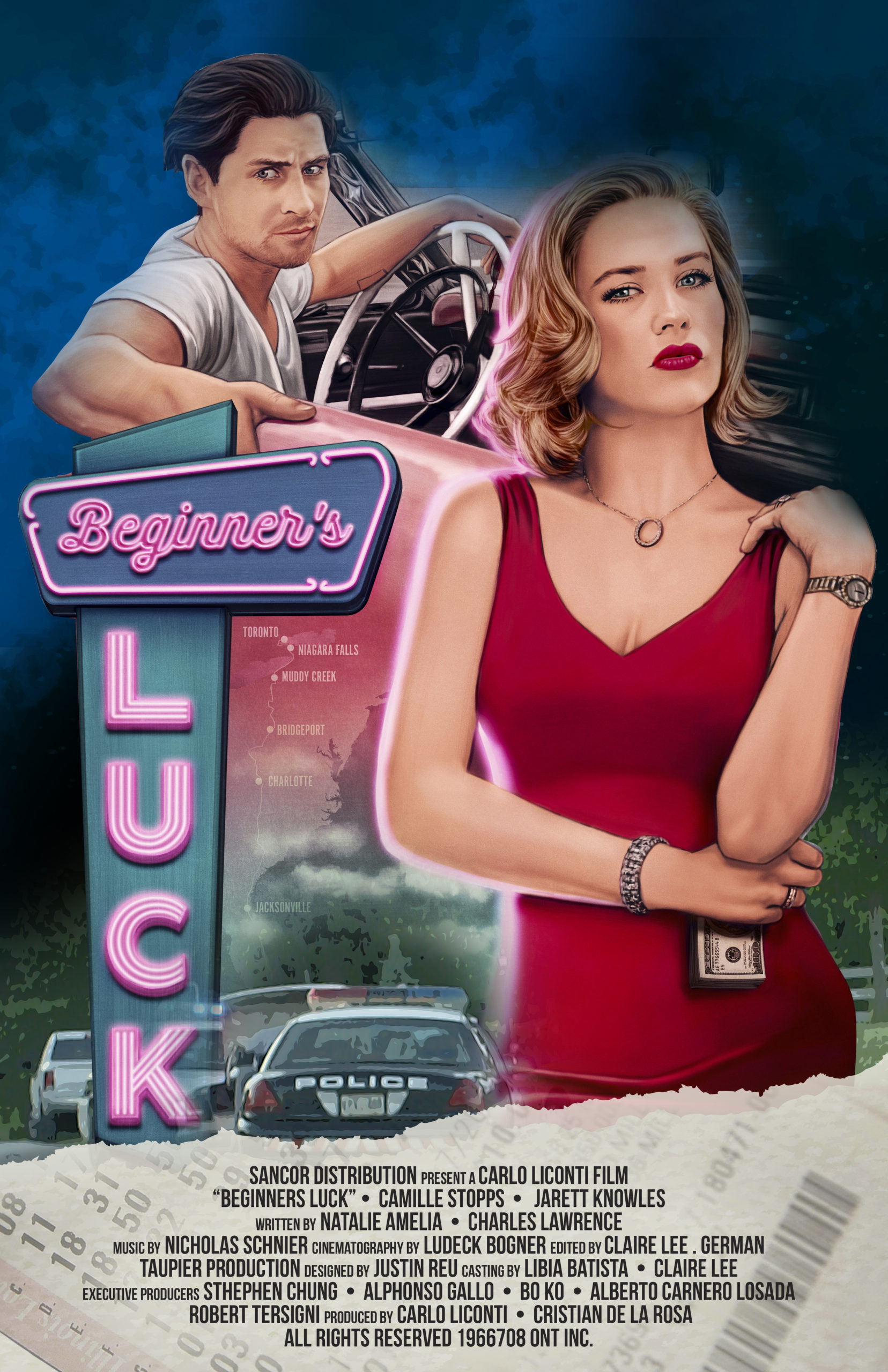 A drama about an exotic dancer who, upon
finding out she has MS, decides to pursue her
dream as a stand-up comedian.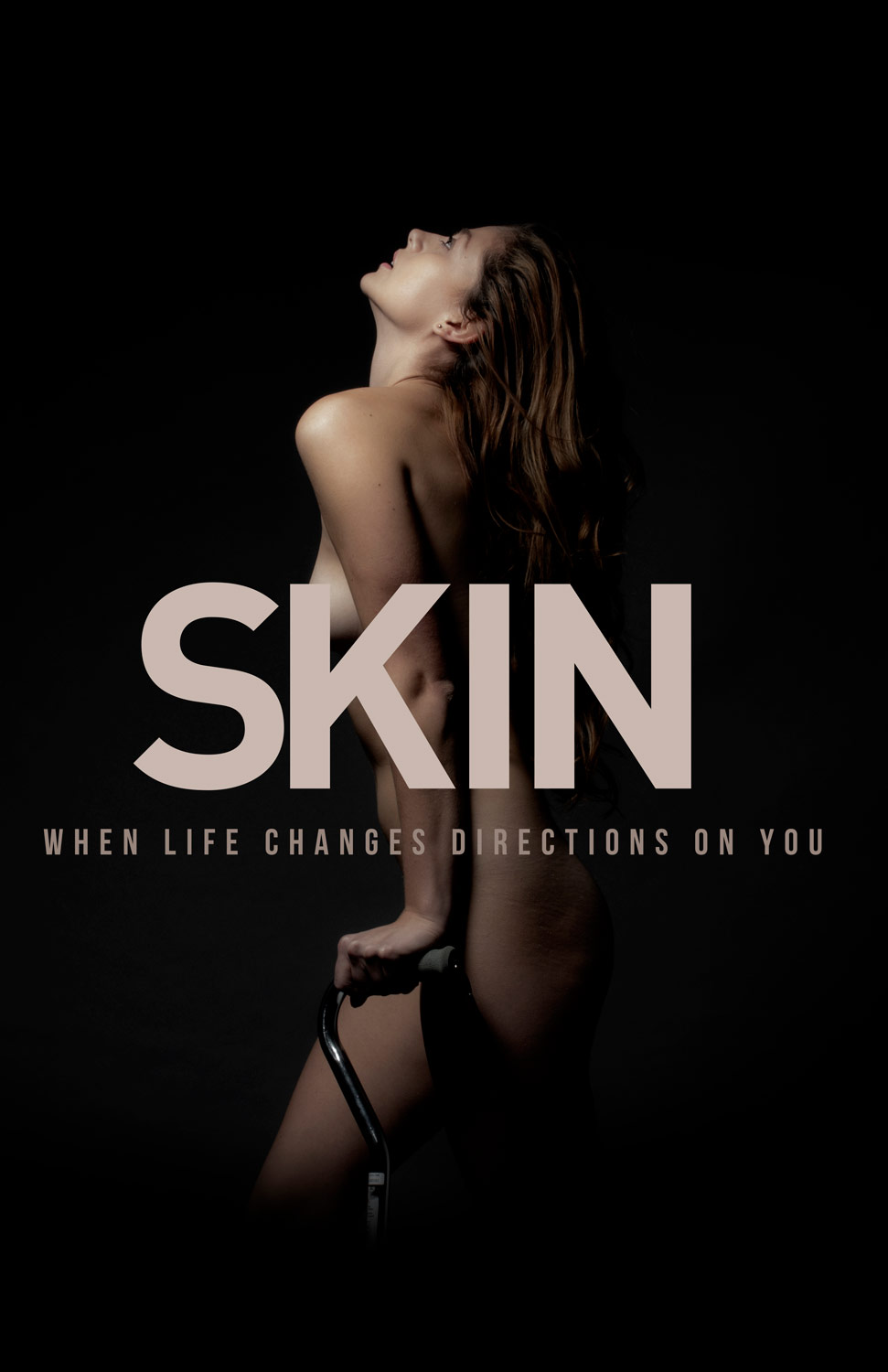 A horror-thriller about a young family, living in
isolation and forced into hard labour by their
psychotic parents, and their fight to free
themselves from their religious cult.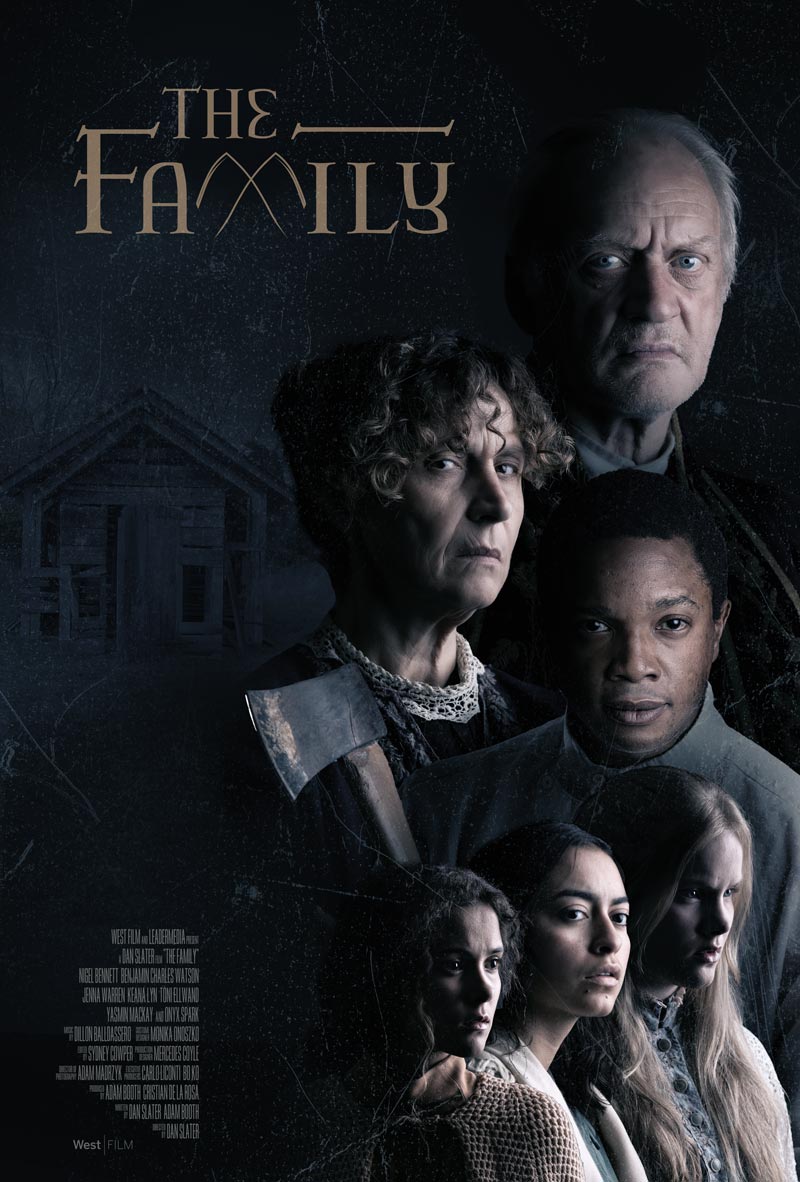 Starring Lili Simmons and Monty Geer.A crime drama about Clive Boomer, a struggling stand-up comic living in a big city neighborhood run by local mobsters. Rita DeGroot, the girlfriend of the local kingpin mobster, Toto, turns the tables on everyone in a daring bank robbery.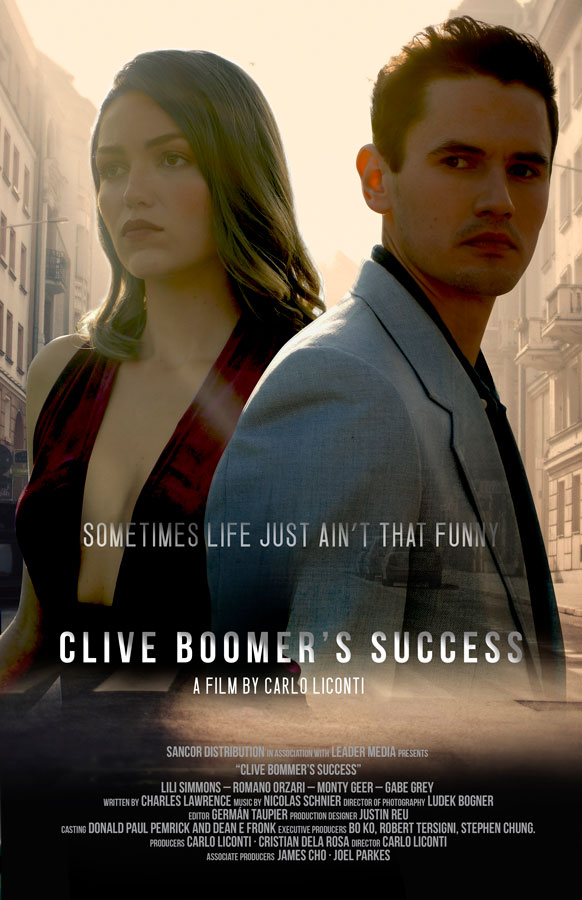 Films coming out soon. Contact us to learn how to acquire from SANCOR
A science fiction thriller about rival gangs of
immortal beings who extend their lives by
capturing the energy of suicide victims, all
overseen by an ancient Commission. The
discovery of a 'Blue Diamond', a suicide victim
with powerful energy, causes the rival groups
to upset a centuries-old order.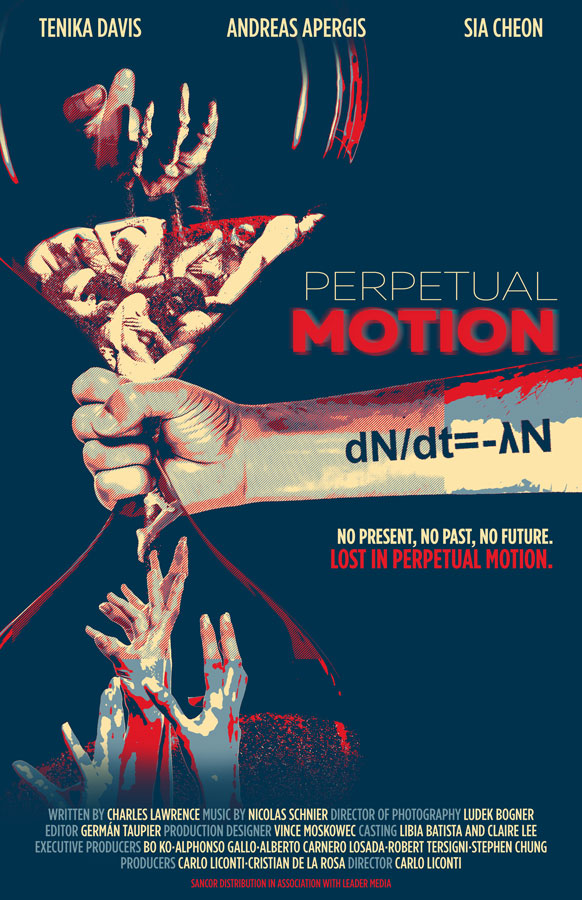 A drama about a war-torn African country,
the child soldiers who are drawn into the
horror, the current manipulators controlling
the whole thing, and a once famous rock
band that reunites to perform a charity
concert and release a song in aid of the
victims of the war.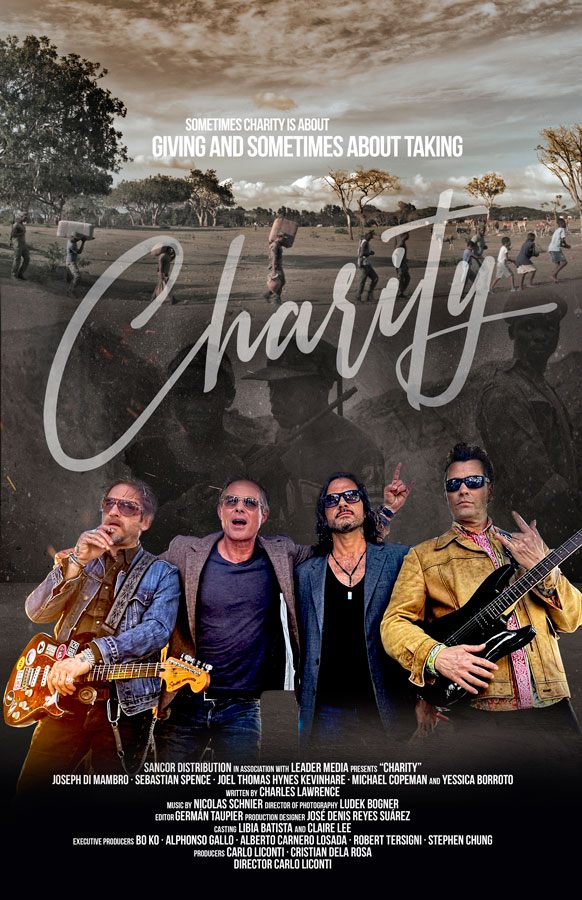 A comedy drama about a young man looking
to get involved in the world of art forgery, who
is taken under the wing of a dying con artist.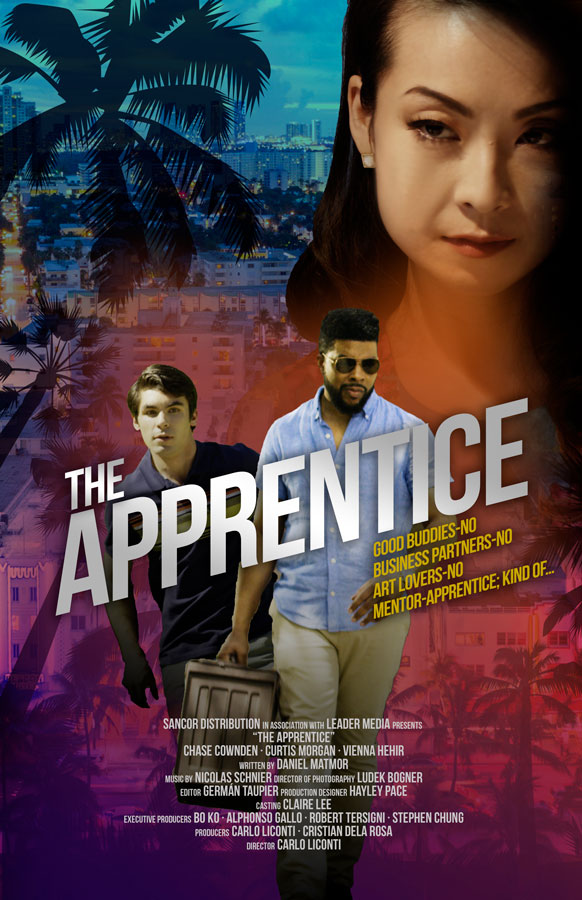 Our company will make sure your investment is a wise one. We build long term relationships.
Address
1200 Bay St. Toronto On.
Call Us
(+1) 416 963 9836
Email Us
info @ sancordistribution.com