"CAT IN A BIRDCAGE" is about a young man (Doady Morson) who appears to be happy but finds 
he wants something more errant in his life. 
He is swayed to enter a maverick life of crime by a mob caporegime (Donegan Murphy) to replace a retiring assassin with a failing heart. 
It all starts off, sexually charged, unconventional, and financially rewarding.
 But then it goes dark. Very dark.
"This ain't flipping burgers at McDonald's; you can't quit 'cause you've had a bad day",
 Murphy points out. Besides, buying his way out would run into the millions. Doady opts to run away with the confident option of purchasing  time to come up with a money raising scheme for pay back and freedom.
He ends up in a monastery outside Rome, Italy where he discovers an altar embedded with diamonds, garnets, opals, sapphire, and rubies. Now all he has do is liberate the precious stones.
He meets an elderly monk (Fra Giacinto) who is a caretaker for the monastery and explains the laser silent alarm that acts as watchdog over the treasure.
With the assistance of a group of locals a plan is hatched to abscond with what seems an easy prize. Like all things in life, what appears simple is eventually not that way at all. 
Salvatore Lucania was born in Sicily November 11, 1896 and died in Naples January 26,1962.
In between those dates under the moniker Charles "Lucky Luciano" left an indelible mark on crime.
Three features to tell the complete truth about LUCKY.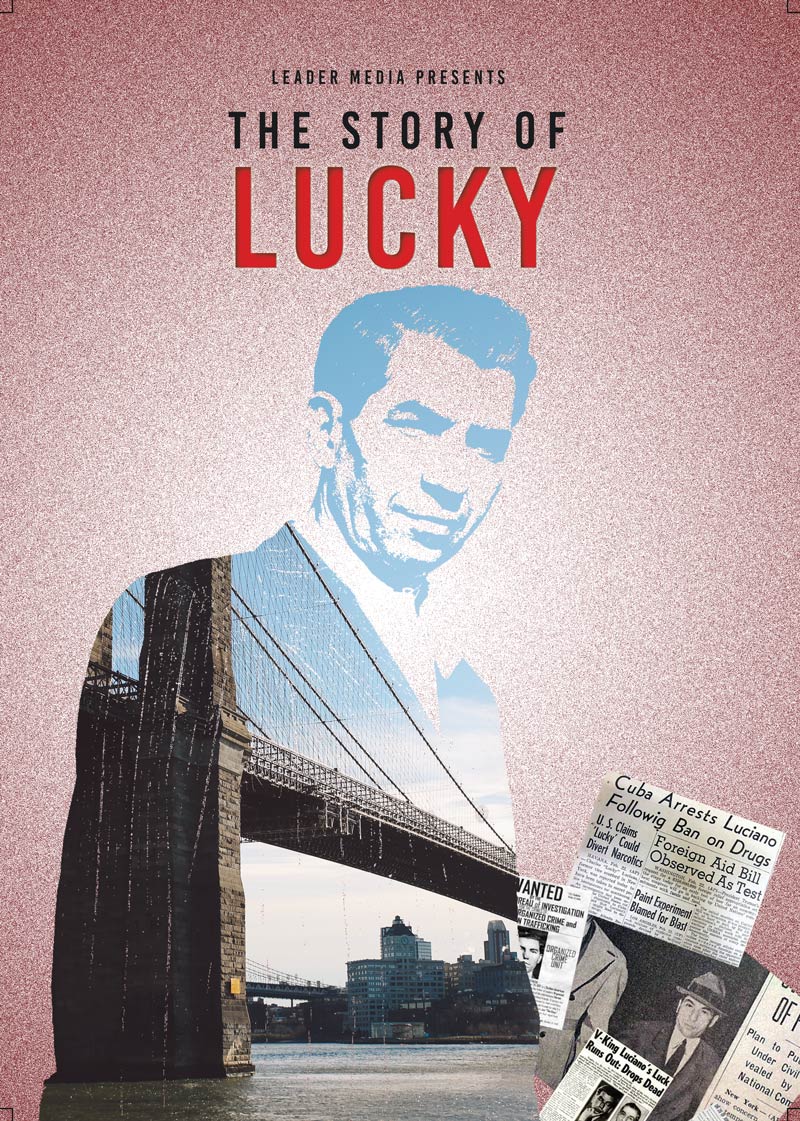 The Secret Book of Grazia dei Rossi is a sweeping tale of intrigue and romance set in a time rife with war, court politics, papal deception, religious intolerance, and inviolable social rules. Grazia, private secretary to the world-renowned Isabella d'Este, is the daughter of an eminent Jewish banker, the wife of the pope's Jewish physician, and the lover of a Christian prince.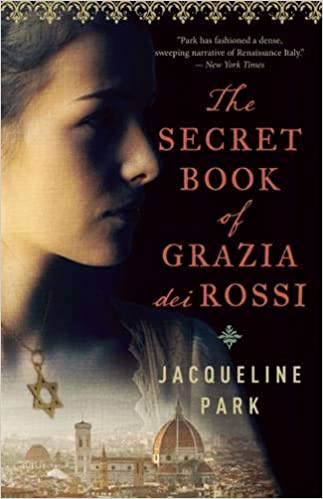 Elizabeth Dunn offers herself as a decoy in a police operation to catch a sexual predator outside Toronto. She takes it on as part of her job where she is employed as a psychologist in the RCMP Sex Crimes Department. She takes the mission to the limit and at the end of this assignment her superior senses that the task has unsettled her considerably. Her boss orders her to travel to Quebec. There she is to interrogate Victor Font, a confessed rapist who has voluntarily turned himself in. 
During the examination Elizabeth discovers the story of sexual abuses suffered by Victor and his twin brother, Charles, as children at the hands of a catholic priest. Victor recalls both he and his brother taken from Cuba to the United States at an early age and then to Canada under "Operation Peter Pan" managed by the Catholic Church and set up covertly to ship 14000 minors to the U.S. to escape post revolution Cuba.
Our company will make sure your investment is a wise one. We build long term relationships.
Address
1200 Bay St. Toronto On.
Call Us
(+1) 416 963 9836
Email Us
info @ sancordistribution.com