THE BIG MONEY is about a young man (Doady Morson). He appears happy but finds he wants something more errant in his life. He is swayed to enter a maverick life of crime by a mob caporegime (Donegan Murphy) to replace a retiring assassin with a failing heart. It all starts off, sexually charged, unconventional, and financially rewarding. But then it goes dark. Very dark.
Salvatore Lucania was born in Sicily November 11, 1896 and died in Naples January 26,1962.
In between those dates under the moniker Charles "Lucky Luciano" left an indelible mark on crime.
Three features to tell the complete truth about LUCKY.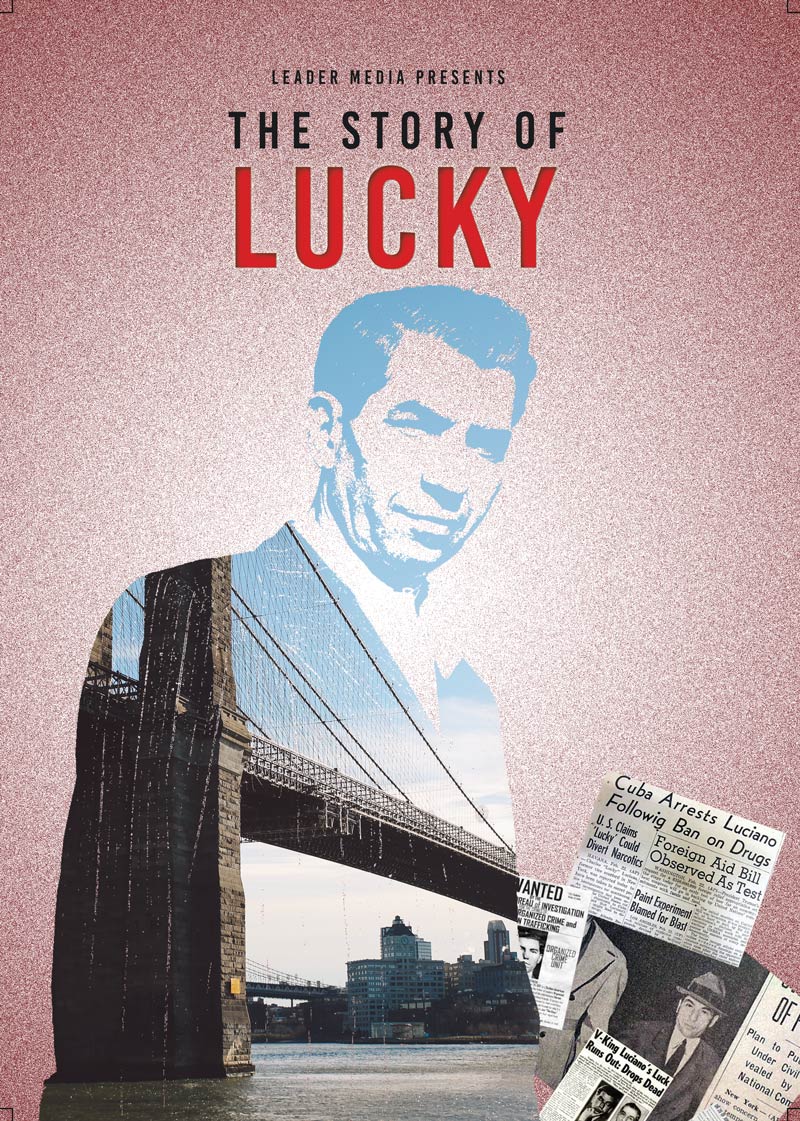 The Secret Book of Grazia dei Rossi is a sweeping tale of intrigue and romance set in a time rife with war, court politics, papal deception, religious intolerance, and inviolable social rules. Grazia, private secretary to the world-renowned Isabella d'Este, is the daughter of an eminent Jewish banker, the wife of the pope's Jewish physician, and the lover of a Christian prince.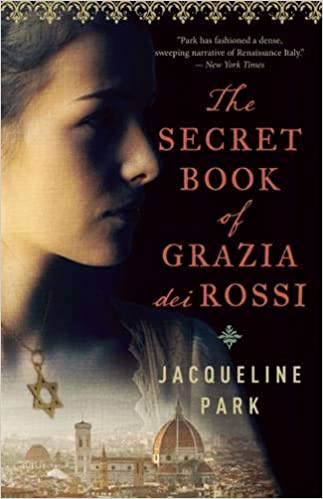 After six months on the road, a exasperated murder mystery troupe is thrilled to finish their run on Halloween Night in Scranton, PA. It will be the most exciting night of the tour since, on the completion of the final show, they will all finally get paid. The caveat: the show must finish without a hitch as to not breach the contract. The reality: there are hitches, actually, lots of hitches.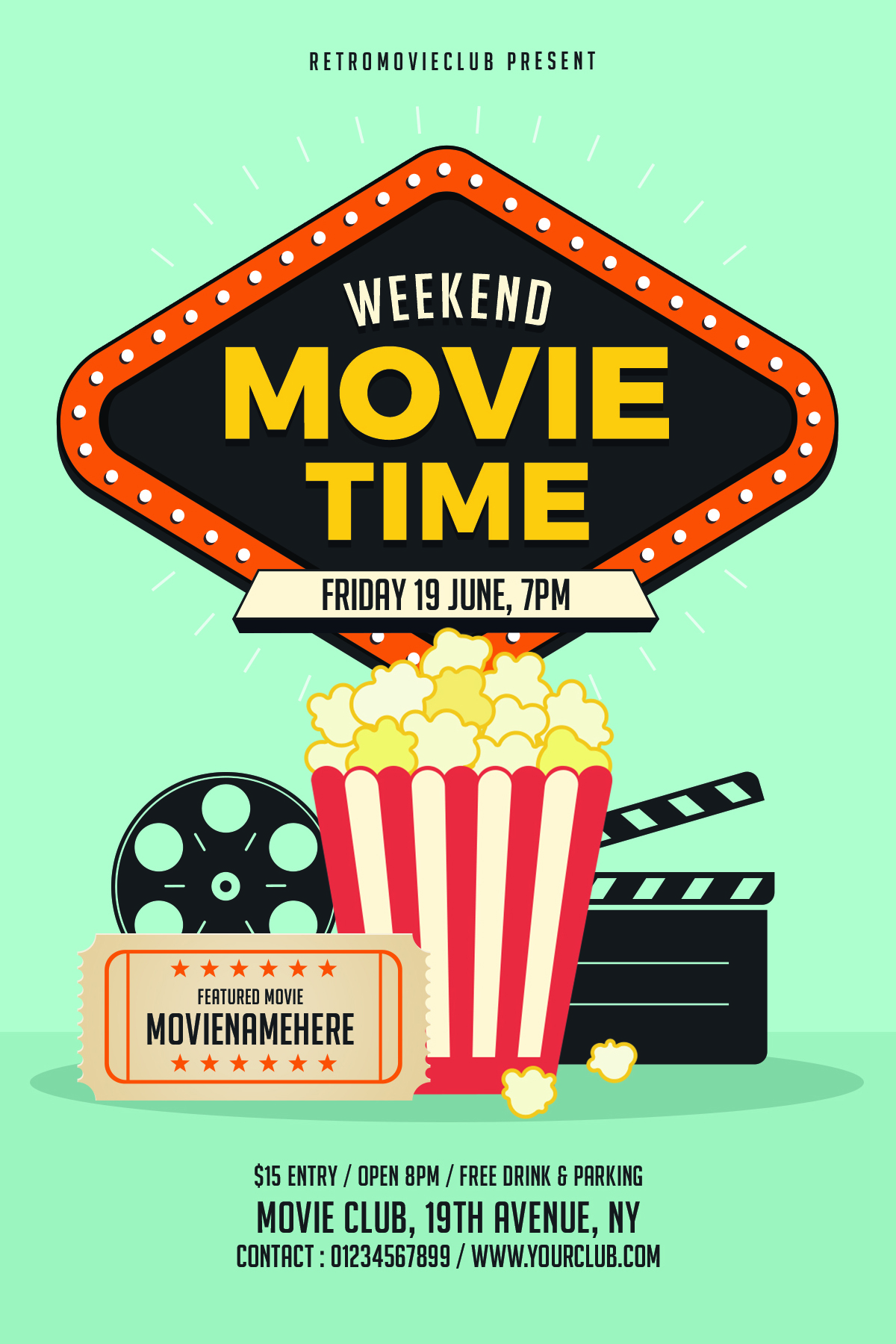 Our company will make sure your investment is a wise one. We build long term relationships.
Address
1200 Bay St. Toronto On.
Call Us
(+1) 416 963 9836
Email Us
info @ sancordistribution.com