Films coming out soon. Contact us to learn how to acquire from SANCOR
Starring Lili Simmons and Monty Geer.A crime drama about Clive Boomer, a struggling stand-up comic living in a big city neighborhood run by local mobsters. Rita DeGroot, the girlfriend of the local kingpin mobster, Toto, turns the tables on everyone in a darring bank robbery.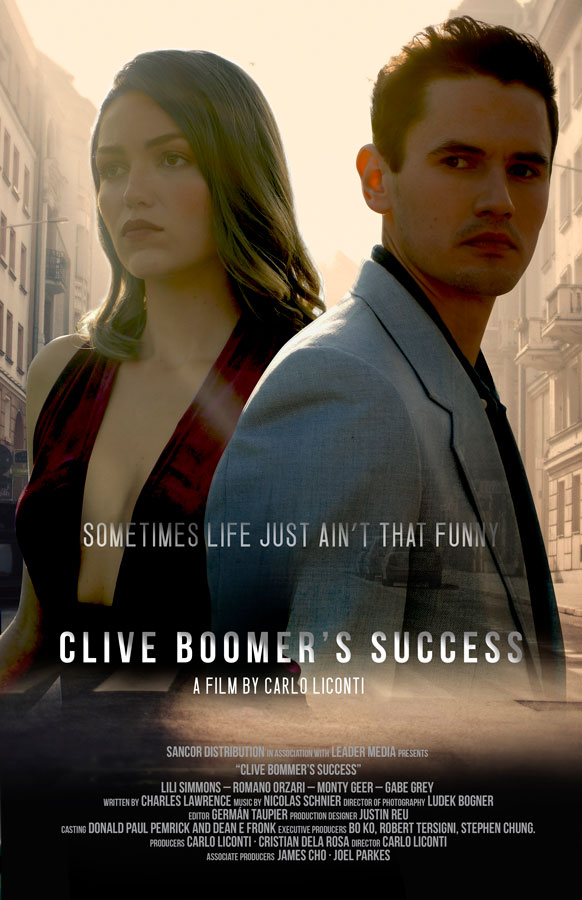 A science fiction thriller about rival gangs of
immortal beings who extend their lives by
capturing the energy of suicide victims, all
overseen by an ancient Commission. The
discovery of a 'Blue Diamond', a suicide victim
with powerful energy, causes the rival groups
to upset a centuries-old order.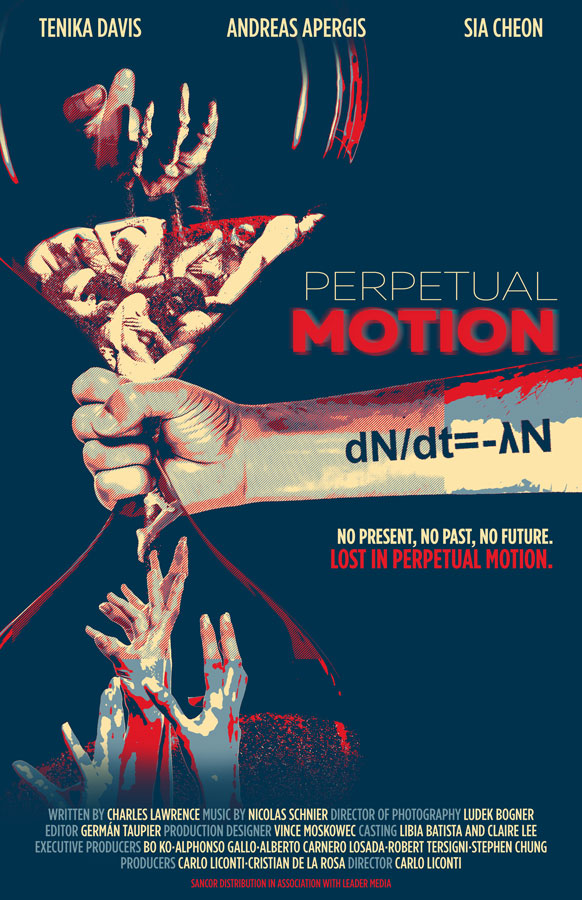 A drama about a war-torn African country,
the child soldiers who are drawn into the
horror, the current manipulators controlling
the whole thing, and a once famous rock
band that reunites to perform a charity
concert and release a song in aid of the
victims of the war.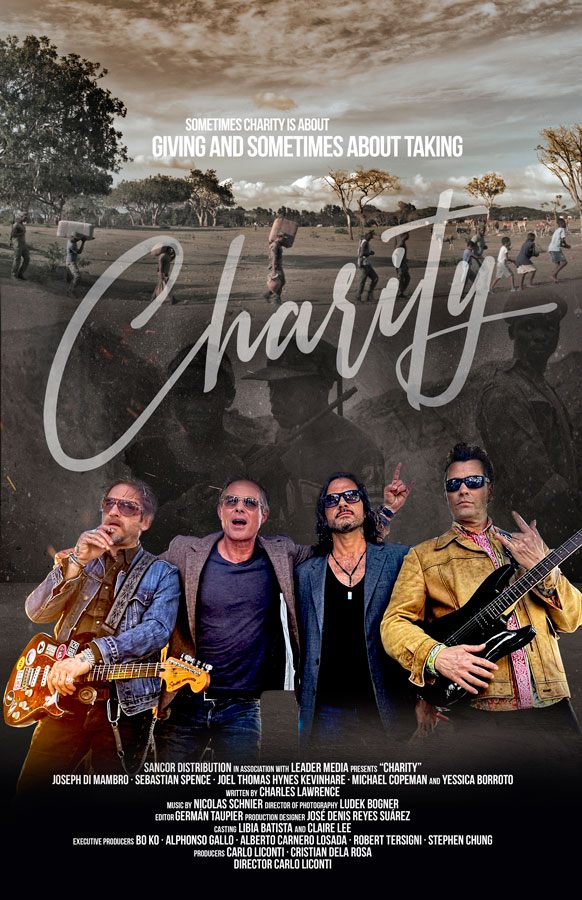 A comedy drama about a young man looking
to get involved in the world of art forgery, who
is taken under the wing of a dying con artist.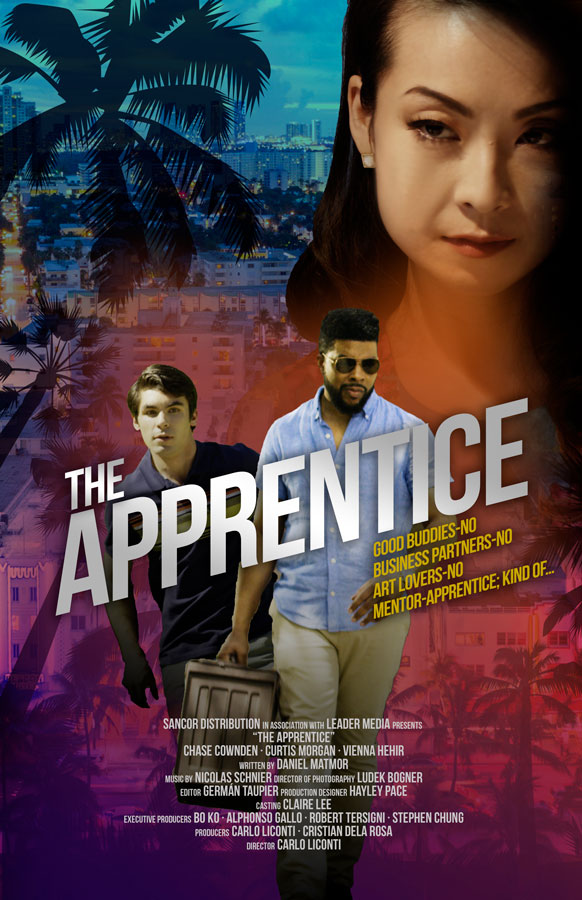 Start building a relationship with us. We're here to answer any question you may have.
Address
1200 Bay St. Toronto On.
Email Us
info@sancordmedia.us.tempcloudsite.com